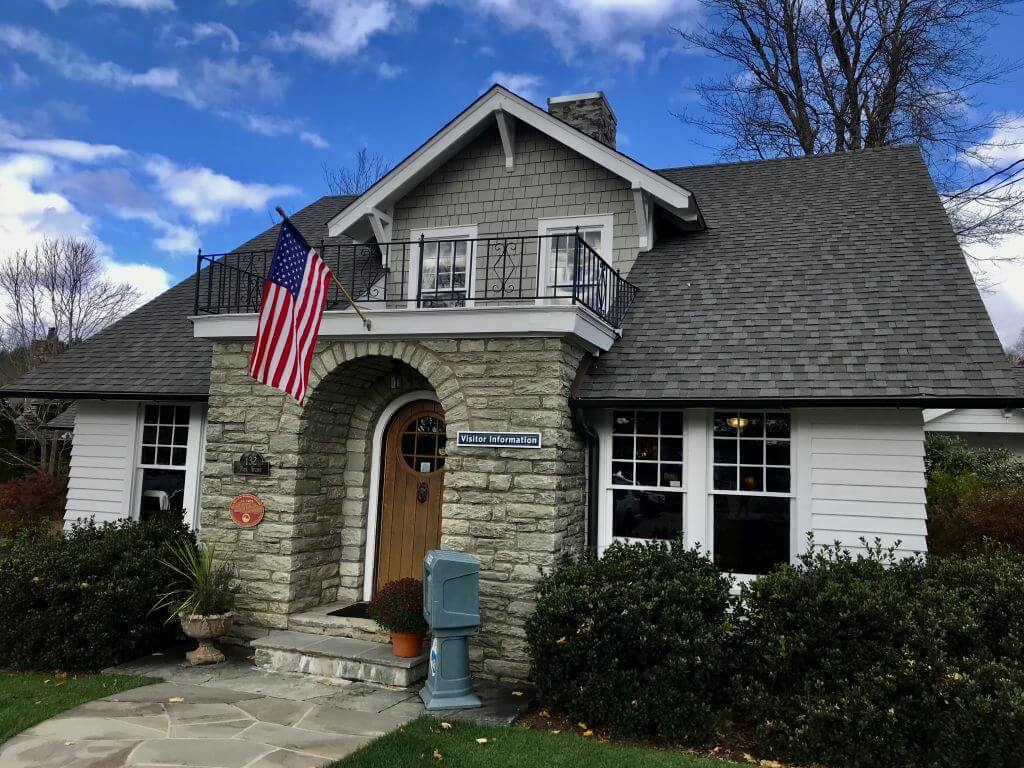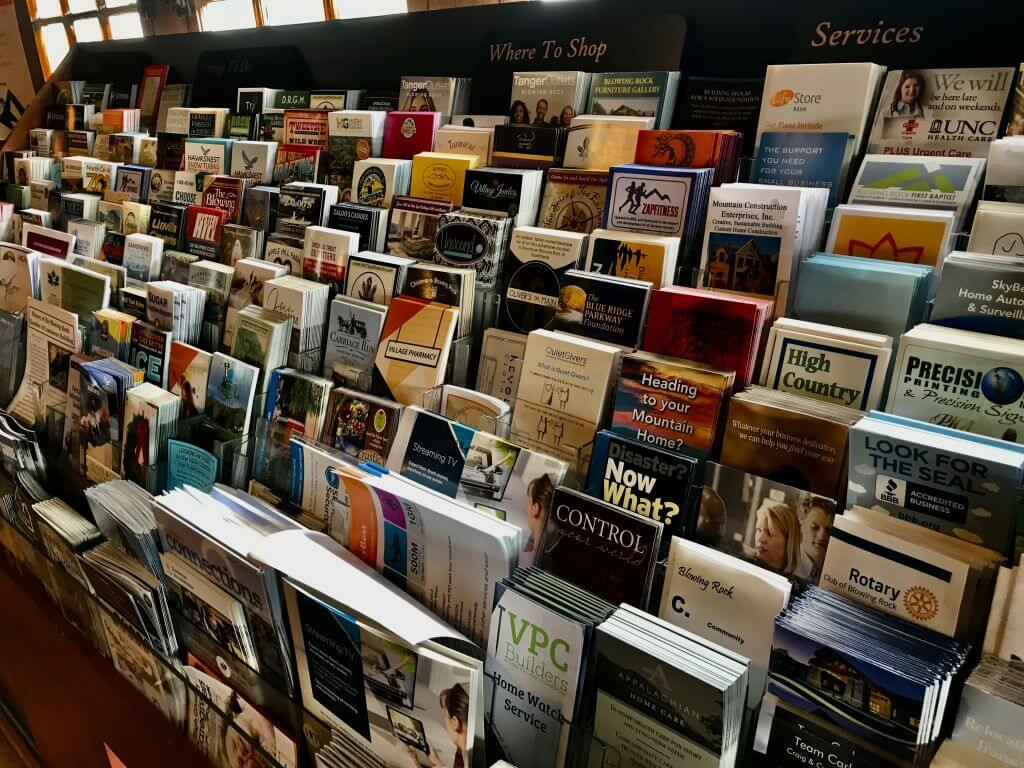 The Visitor Center here at the Chamber of Commerce offers a wealth of information about the Blowing Rock
and surrounding communities. It is an information hub for both visitors and residents offering information on
attractions, trail maps, accommodations, restaurants and shopping, we cover it all.
Also on hand are a selection of magazines covering the area and the weekly Mountain Times newspaper – all at
no charge. We are here to answer questions and guide you to where you want to go and visit!
The Visitor Center is situated in the historic Miller/Robbins house located at:
132 Park Avenue
(Behind the Blowing Rock Market on Main Street)
Our hours are Monday – Saturday, 9AM – 5PM
For information about the Blowing Rock area, please call 828-295-7851