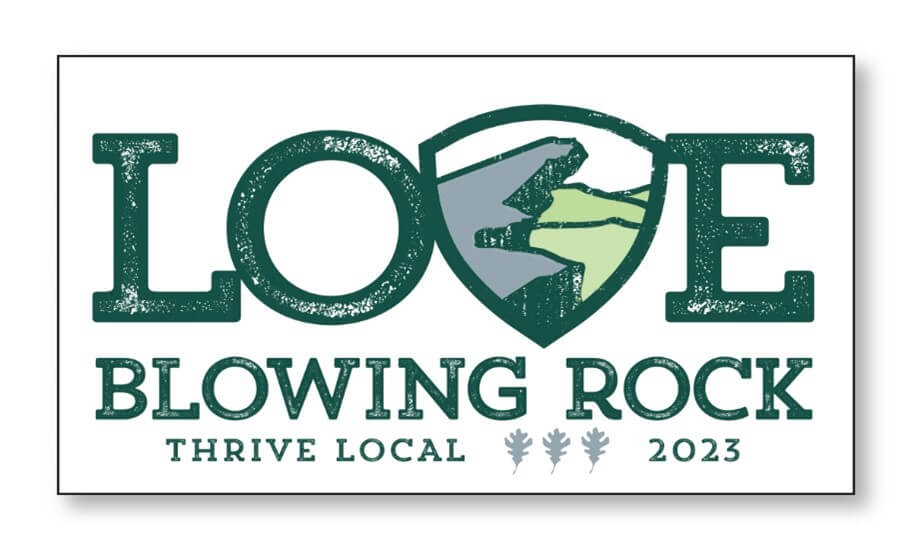 It's time to update our Member to Member Discount Card program for 2023!
If you would like to include your service or business with the many members who currently offer savings to other Blowing Rock Chamber members, then now is the time to jump on board!
This program was put in place as a way to generate business for local members during the off season and has proven successful year after year.
Please contact Cathy Barker at the Chamber via email (Cathy@blowingrock.com) or call 828-295-7851 to be included.
Deadline for inclusion is December 31, 2022.