"We have lived in the Blowing Rock area since 2013 and we are truly enjoying our affiliation with the Blowing Rock Chamber of Commerce as residential members. There is no better way to meet people and gain new friendships here than attending events, especially those sponsored by the Chamber. When you need information or a referral, the staff and members are always willing to assist. If you are new to the area, do not hesitate to stop by the Chamber and join!"
- Velda and Al Shackelford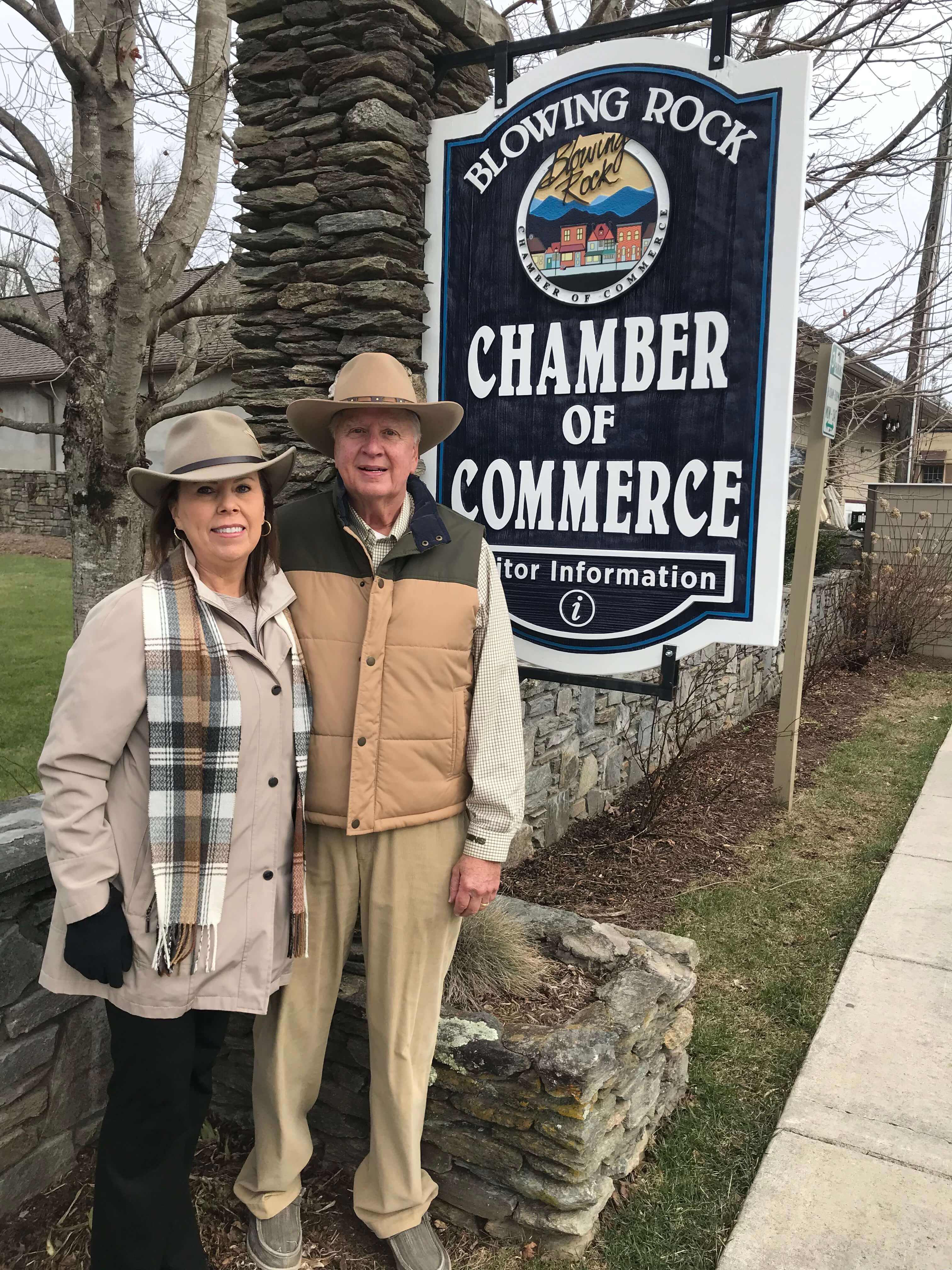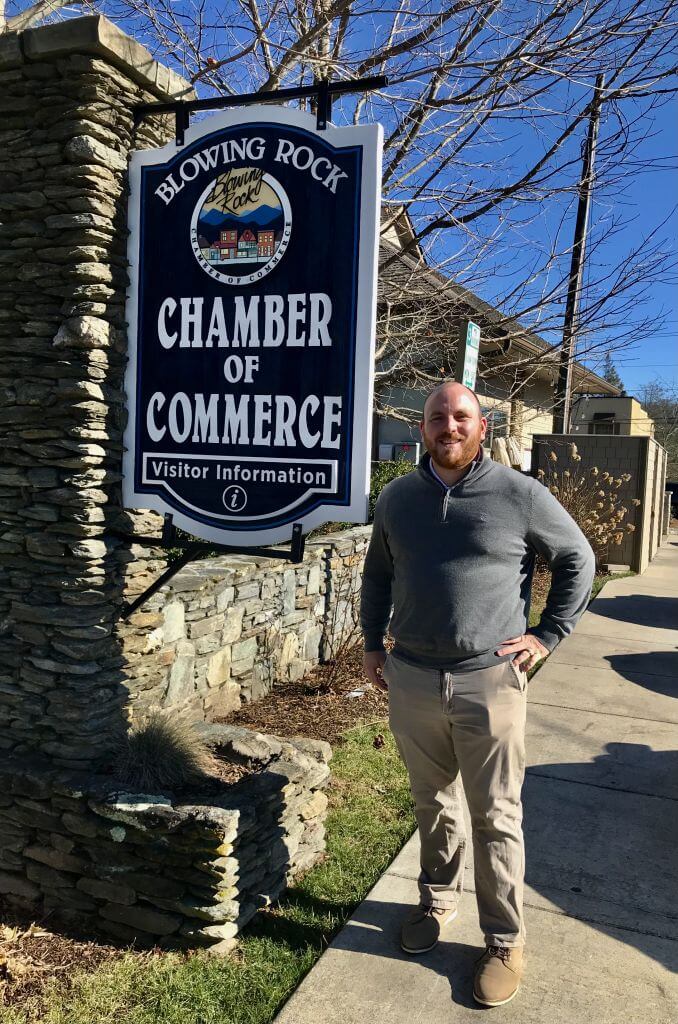 "The Blowing Rock Chamber of Commerce has given our business the opportunity to experience significant growth into the High Country community over the past couple of years.  A pillar of business success is the ability to grow relationships, and the chamber offers ample opportunities through their weekly newsletters, monthly networking events, and philanthropic initiatives to do so.
As a life-long local of Blowing Rock, It was well known to me through the years that the chamber played in integral part in supporting the growth and success of our local businesses. In continuing to grow in my professional career, I would not have the quality of connections and opportunities I've experienced in the past several years without capitalizing on all the chamber has to offer.
The chamber has personally supported me in founding the CORE Young Professionals Network as they identified the need for the next generation of business leaders to have a resource for leadership development, networking, and philanthropic initiatives. For any business in the community, you get back from the chamber what you put in and the opportunities are limitless. The most valuable resource of the chamber is the people: From the staff, to the Board of Directors, to the Task Force members; the chamber will empower you to be successful!"
PJ Hennessey
Senior Risk Advisor
Granite Insurance
"Joining the Chamber during the restaurant's foundational first months was critical to our success. The Chamber gave us instant connections to other businesses in town through member events, newsletters and general support.
Our Chamber is all about Blowing Rock and supporting our businesses. Opportunities to serve and connect through the Chamber with local non-profits and the business community are part of what keeps The Speckled Trout so engaged with our town.
The Chamber offers a strong business network to all members; whether we've needed window washers, marketing contacts, a bookkeeper referral or advice on how to approach an obstacle, the Chamber has been able to provide guidance and initiate connections between us and other member businesses. They're the best and we're proud to be an active member and partner!"
Emily & Erica Brinker
Co-owners
The Speckled Trout Restaurant & Bottle Shop