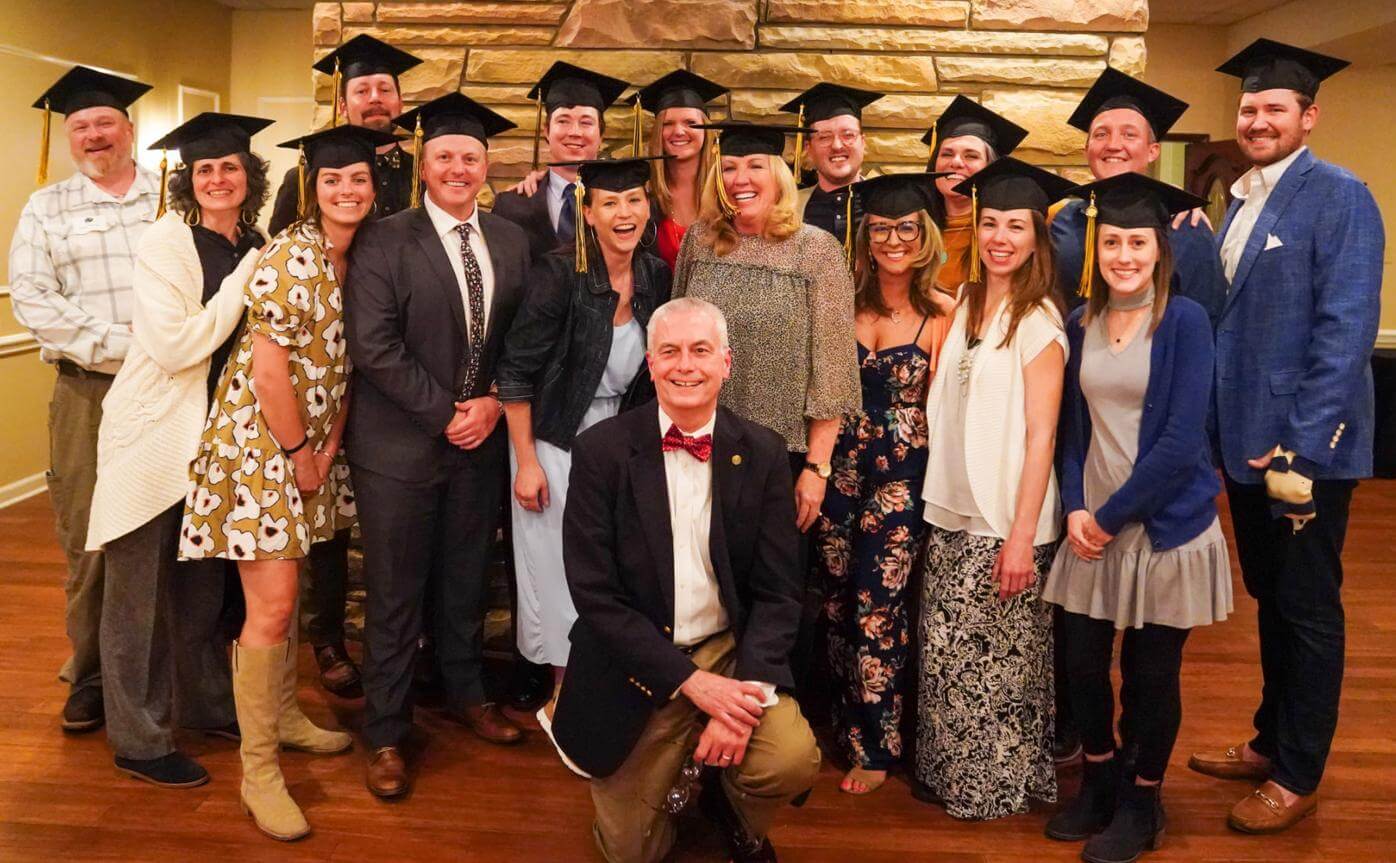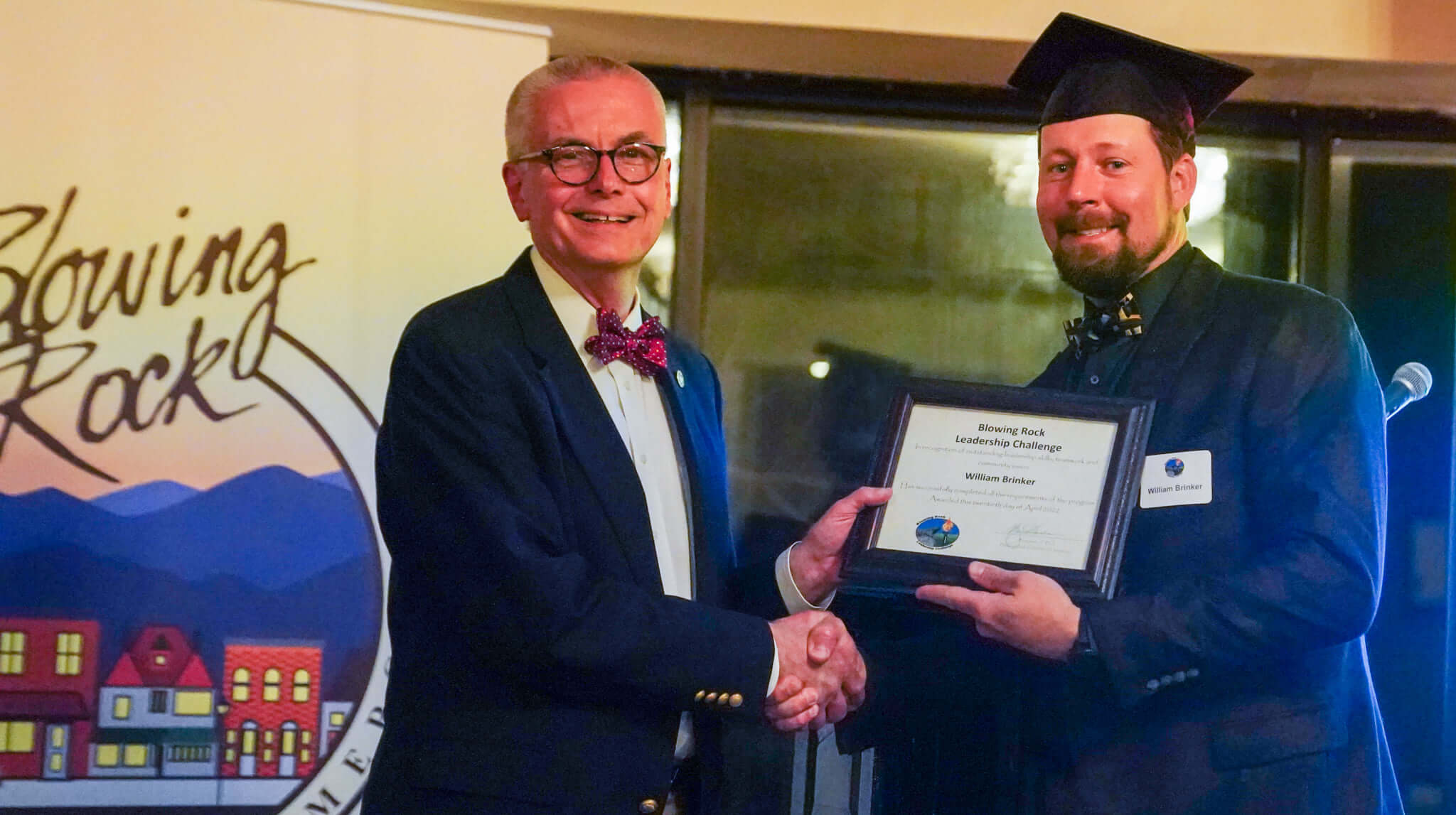 To Inform...     To Motivate...     To Challenge...
The Blowing Rock Leadership Challenge is an innovative leadership development program produced and sponsored by the Blowing Rock Chamber of Commerce. This program is designed to meet our community's future needs for the active participation of informed and educated leaders. The goal of the program is to identify potential leaders and provide them with the community information and encouragement needed to spur local action and involvement. Graduates are challenged to apply their talents throughout the community by becoming a part of local organizations, including public boards, nonprofit groups, civic clubs and the Chamber. Each class will also work together as a team to address a community need or problem through their class project.
The mission of the Blowing Rock Leadership Challenge is "the continued improvement of our community". The profile of Blowing Rock and our county is changing, and today's leaders need to have access to more timely information. Visits with community and government leaders offer opportunities to interact
with those affecting change.
The 8-week long program will enable participants to gain a realistic understanding of how our community works and help create an awareness of our community's current needs. Participants are encouraged to explore our community and challenged to become involved in the issues that affect them.
The graduates of the first Blowing Rock Leadership Challenge in 2007 formed an Alumni Association to promote the continued involvement of class members through an ongoing program of events and networking opportunities. The alumni are participating in the design and programming of classes for 2022 and hosting specific class sessions. Graduates are encouraged to join the alumni and become more involved in the community by joining civic groups, public boards as well as the Blowing Rock Chamber of Commerce. The Alumni produces the local Candidate's Forum as a class project in October of each year that there is a municipal election.
Take the Challenge: Join the Class of 2024
To join the class of 2024, submit your application by February 1, 2024 to the Blowing Rock Chamber of Commerce.