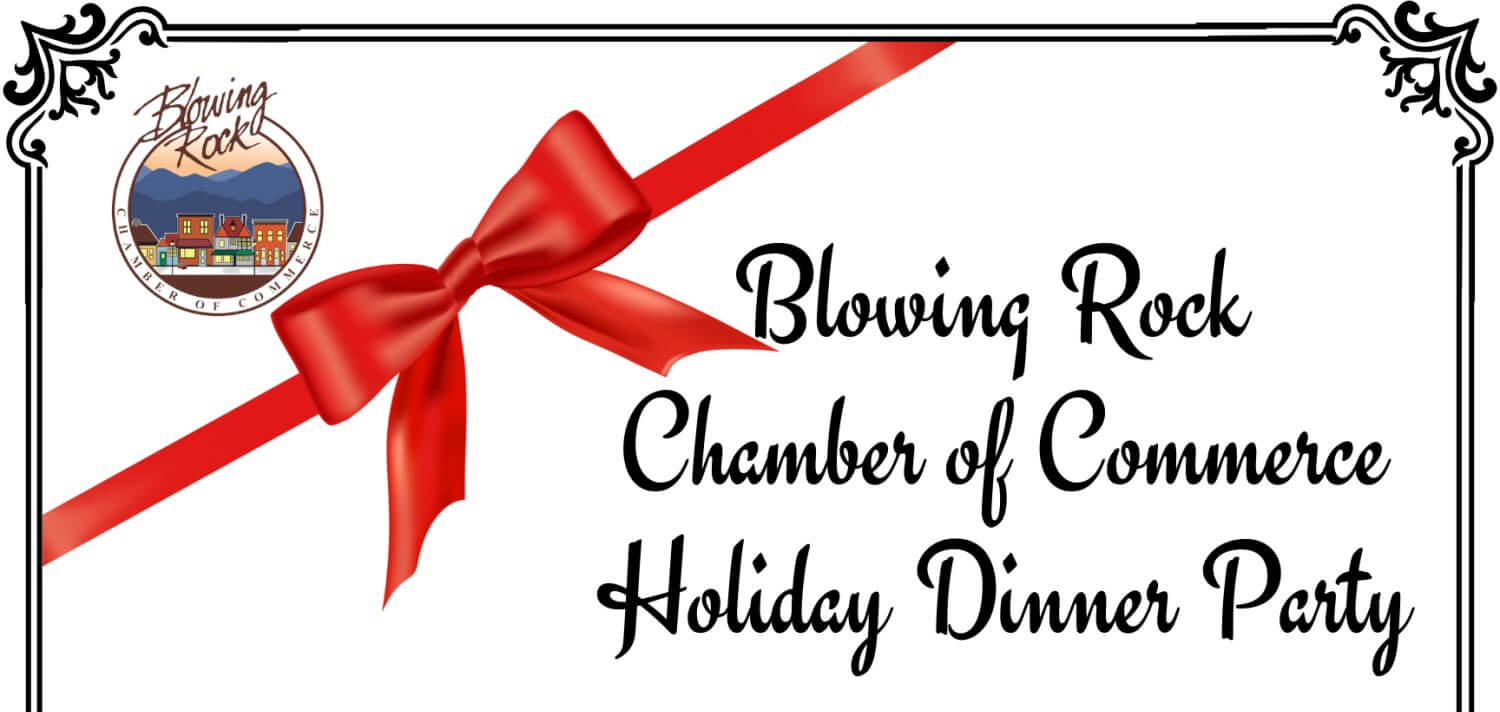 Save the date: December 4, 2023 at 5:30pm
This year's Holiday Party will be held at Twigs, 7956 Valley Boulevard, Blowing Rock.
Please come help us spread some holiday cheer.
Tickets are $50 per person.
Holiday Party 2022: The Blowing Rock Chamber celebrated a great evening at the Meadowbrook Inn with lots of holiday cheer and oh what fun we had! The pictures reflect the joy and laughter shared in celebration. Happy Holidays to all!!!